Charles S. Lauer National Healthcare Award
The B'nai B'rith National Healthcare Award, established in 1983, highlights the outstanding work of individuals and corporations that set the standards for health and education initiatives that better the lives of people throughout their communities and around the world.
Chairman and Chief Executive Officer
B'nai B'rith International will proudly present the prestigious Charles S. Lauer National Healthcare Award to David M. Dill, Chairman and Chief Executive Officer, Lifepoint Health, on November 30. This event, now in its 40th year, honors those in the healthcare field who demonstrate enlightened civic concern, philanthropic leadership and a commitment to excellence. The event will be held at the Ritz-Carlton in Washington, D.C.
David Dill is chairman and chief executive officer of Lifepoint Health, a diversified healthcare delivery network consisting of 62 community-based acute hospitals, more than 60 rehabilitation and behavioral health hospitals, and more than 250 additional sites of care. In this role, he is responsible for the development and oversight of Lifepoint's strategic priorities and organizational growth, advancing the company's mission and strengthening its culture enterprise-wide.
David serves as an influential voice for healthcare in communities across the nation and is passionate about keeping high-quality care close to home. As someone who grew up in a small community in Kentucky, David has a unique understanding of healthcare providers in non-urban areas and the vital role they play in communities' overall health and economic development. With these insights, he has helped to educate the industry on shaping policies that ensure that the needs of all patients – from those in large urban areas to those in small rural communities – are met.
Most recently, David was appointed to serve on the Tennessee Rural Health Care Task Force, which was formed by Tennessee Governor Bill Lee to further the administration's mission to serve rural communities across the state. His knowledge of the challenges and opportunities that face families in rural areas is helping advance equitable and quality healthcare and improve the health and welfare of people in underserved communities throughout Tennessee.
David joined Lifepoint in 2007 as executive vice president and chief financial officer before serving as president and chief operating officer from 2009 to 2018. Before joining Lifepoint, David was executive vice president of Fresenius Medical Care North America and chief executive officer in the East Division of Fresenius Medical Care Services, a wholly owned subsidiary of Fresenius Medical Care AG & Co. KGaA. Prior to this, he served as executive vice president, chief financial officer and treasurer of Renal Care Group, Inc.
David is a former chairman of the board for the Federation of American Hospitals (FAH) and currently serves as a member of the FAH's board and Executive Committee. He is immediate past chair of the board of directors for the Nashville Health Care Council and remains an active board member. He also serves as a director on the boards of R1 RCM and the American Heart Association's Greater Southeast Affiliate and is a member of the board of trustees for the Murray State University Foundation.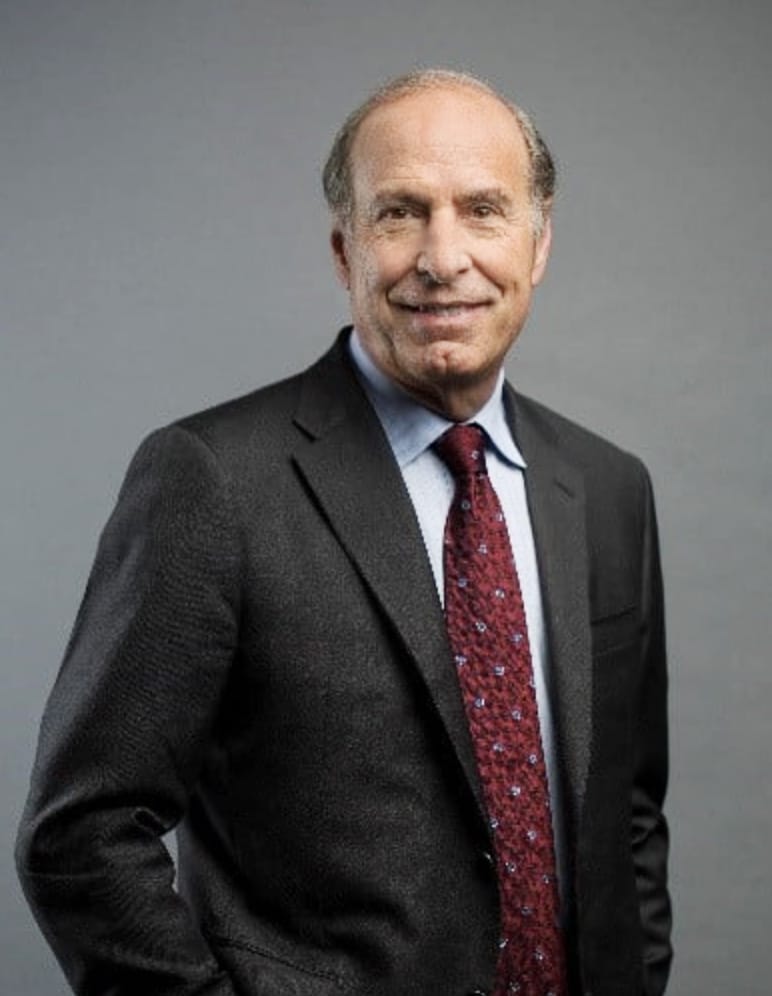 President and CEO of Providence