Unto Every Person There is a Name for 2022 was held on April 28, 2022
B'nai B'rith International, through its Center for Jewish Identity and its World Center-Jerusalem, is honored to work with Yad Vashem—the World Holocaust Remembrance Center and an International Committee to bring this remembrance, awareness and education about the Holocaust on Yom Hashoah. B'nai B'rith sponsorship is made possible by the generous support of Kurt and Tessye Simon, of blessed memory.

Each year there is a designated theme selected by the International Committee.

Materials are provided by Yad Vashem and the committee. B'nai B'rith is represented on the international committee by Alan Schneider, director of the B'nai B'rith World Center-Jerusalem.

Thematic materials for 2022 will be posted when received from Yad Vashem.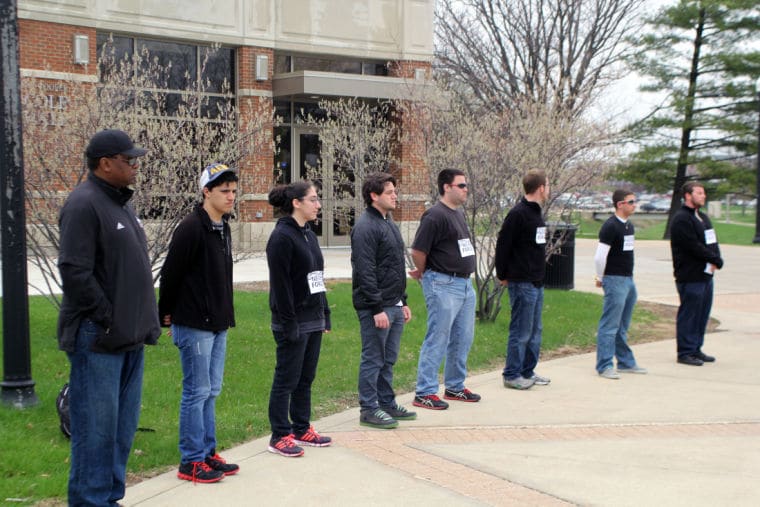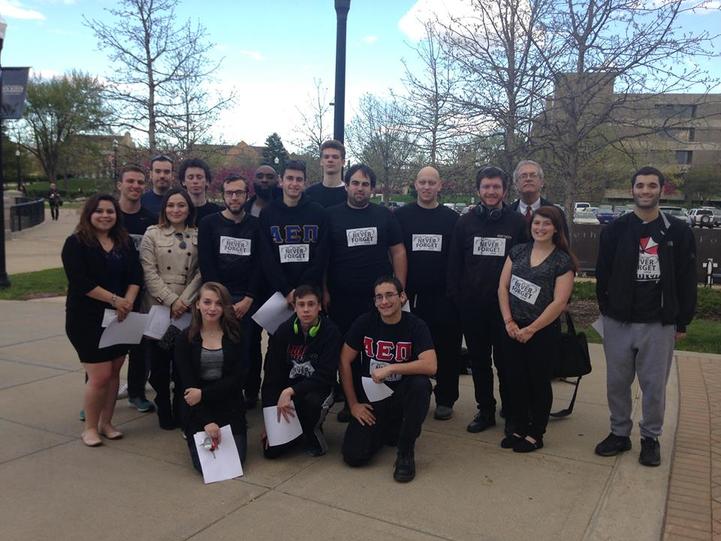 Watch the B'nai B'rith program for 2022
If you would like to bring this program to your community or bring the reading of names of the victims to an existing commemoration, we can assist with resource materials. 
Efforts should be made at all events to have a survivor present personal testimony and talk about the importance for him/her of keeping the memory alive. This is also an opportunity to connect the second and third generation of survivors to your programs.

These community events are held in public locations such as parks, government buildings, and at synagogues and Jewish community centers and college and university campuses. We encourage communities to add the Unto Every Person program to Yom Hashoah observances.
We are also pleased to advise that we will continue to provide program assistance to AEPi Fraternity Chapters that will bring the Unto program to their campus virtually via their We Walk to Remember Project each year.
Resources: Annual Unto Every Person There is a Name Commemorations